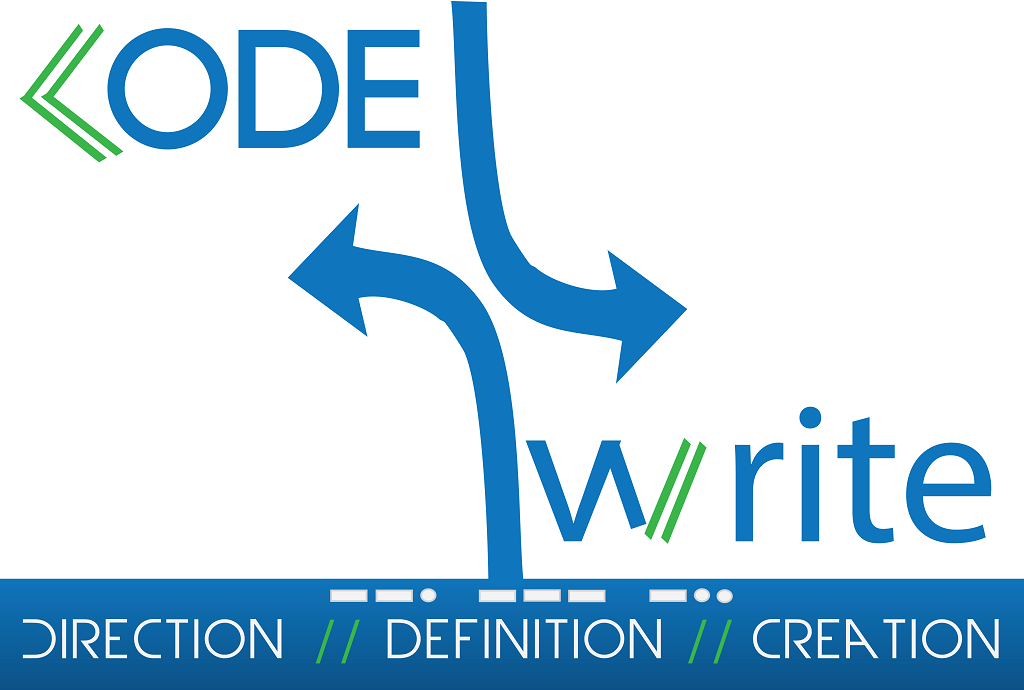 Our Products and Services
We focus on mobile-first app-based and web-based solutions, rich customized enterprise software applications, and security access control system software integration. By utilizing these technologies, we provide powerful, tailored applications that assist our clients to enhance and secure their own operations, business sites, etc.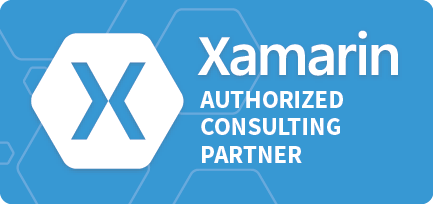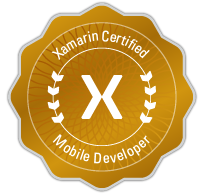 Mobile app solutions
Sleek, elegant, and performant native mobile apps for Android, iOS, and Windows platforms. Our official Microsoft Xamarin certification speaks for itself
Web-based solutions
Powerful Layout with Responsive functionality that can be adapted to any screen size.
Rich customized enterprise software applications
Looks beautiful & ultra-sharp on Retina Displays with Retina Icons, Fonts & Images.
Security access control system software integration
Optimized code that are completely customizable and deliver unmatched fast performance.
Core competencies
Our Skills
Mobile App development

Website development

SQL database programming

Desktop App. development

ASP.NET web development
Software systems maintenance

Biometric Fingerprint Systems

Security Access Control systems

Multi-threaded programming

Training of staff
Integration of all the above into a custom software Management System that includes the client's Business Rules
We have knowledge of and utilize
Xamarin Framework (native mobile app development) and technology stack
Microsoft .NET Framework and technology stack
Microsoft C#.NET 2017 and beyond
Microsoft SQL Server
Web frontend related technologies like Javascript, Typescript, JQuery, etc.
Many more Microsoft / open-source frameworks and related technology stacks.
We are
CODEWRITE
Code done right!
CODEWRITE is committed to providing modern high-quality, customized software products and services to businesses all over the globe. Having an extremely skilled workforce that have operated in the IT industry for over 18 years, CODEWRITE understands the unique challenges and ever changing requirements that a business of any size has to deal with day in and day out.

CODEWRITE continuously seeks to develop technologies and products that will maximise your global reach and online presence, enabling businesses to focus on what makes them unique and thus maximise monetary profits from the start.